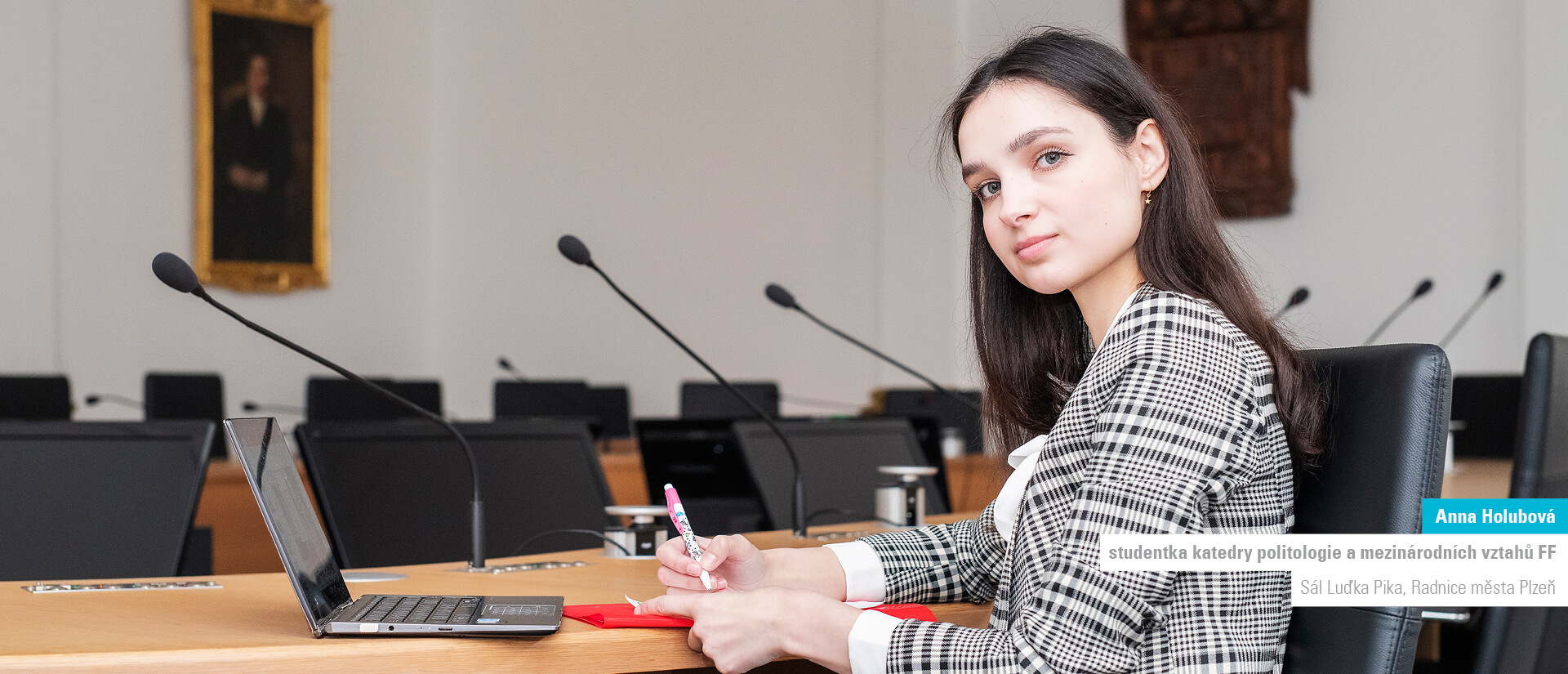 Entrance examinations for the academic year 2021/2022
To be admitted to a follow-up master study programme you must have completed a bachelor or master study programme and passed the entrance exam. Students who graduated with honours from the same study programme on the bachelor level will be admitted without an entrance exam, unless their number exceeds the expected number of admitted students. The candidates prove their successful completion of bachelor or master studies by presenting an officially certified copy of the diploma or the university's confirmation of passing the state final exams to the study department by 3 PM on June 23rd, 2021.
Candidates who completed university education abroad will present an officially certified copy of a certificate of higher education recognition in the Czech Republic issued by the Ministry of Education or a public higher education institution in accordance with section 89 of Act No. 111/1998 Coll. on higher education institutions and on amendments and supplements to some other acts (the Higher Education Act), by the date given above.
Candidates who send their payment from abroad must also cover all fees related to the transaction (bank fee type – OUR).
UWB IBAN: CZ8101000000004811530257
SWIFT: KOMBCZPPXXX